Preserving Your Stories for Future Generations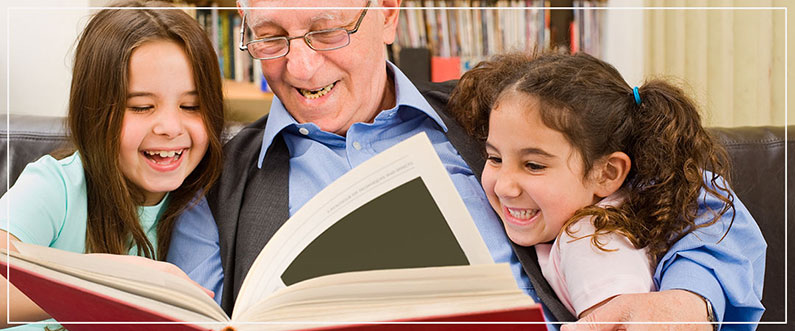 Have the elders in your family documented their life stories? How will future generations know about their family history?
Everyone's life has meaning, and everyone has a story to tell. Legacies of a Lifetime helps people preserve their unique life stories and discover the patterns, meaning, and value in their life while creating a legacy for current and future generations.
My clients typically want to do at least one of the following:
Preserve family history and life stories—either their own or their parents'
Find a way to tell their life stories without having to be a great writer or invest hours and hours of time
Get coaching or editing help as they write their own memoir
Preserve family photographs
Honor a loved one
Gain insight into their life
Pass along their beliefs, values, and life lessons to future generations
Does one of these situations fit yours? If so, click the box below to decide if Legacies of a Lifetime is the right solution for you.
It has been very rewarding to bring my parents' stories to life in their memoir The Things That Matter. Sheryl's skills as interviewer, journalist, and editor have culminated in a treasure for us and for future generations to enjoy. Sheryl was dedicated to the project and kept us informed of progress and decisions along the way. I would highly recommend Sheryl to others who choose to document their legacies!