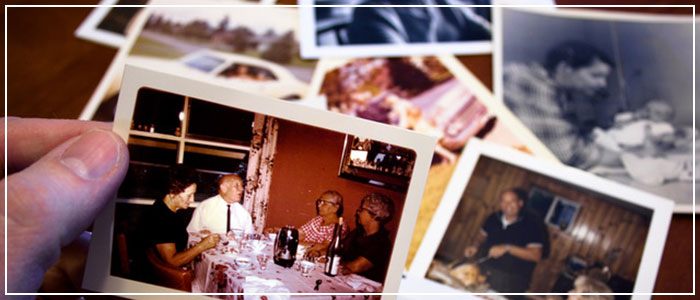 Photo Scanning
Like most of us, you probably have hundreds of loose photos stashed away somewhere—in the attic, the hall closet, or maybe a spare bedroom. Not only are they collecting dust, but the color is fading, the edges are curling, and you're at risk of losing the entire collection if you're unlucky enough to experience a fire or flood. Even if your photos are in albums, they're deteriorating (especially those in the magnetic albums that were so popular a few decades ago).
Having your photos scanned safeguards those family memories from deterioration or loss. Once they're digitized, they can be annotated with names, places, and dates; organized into online albums; easily shared with family members and friends; and printed into photo books.
Want to learn more? Contact me today to talk about how I can help you get those photos out of the boxes and onto your computer.
Get Help Scanning Your Photos