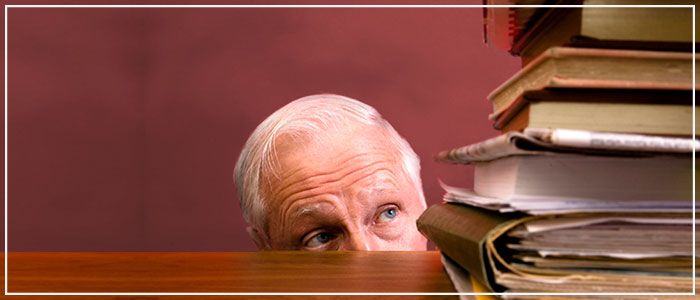 Writing and Editing Support
Maybe you want to write your own memoir but are not sure how to begin. Or you've started writing but now find yourself stuck. Perhaps you've gotten a lot down on paper and need some help organizing it all. I can coach you through the next steps; give you feedback on your work; organize, edit, or proofread your manuscript—whatever support you need. Together we can get you to the finish line.
Want to learn more? Contact me today to talk about how I can help you with your memoir.
Get Help with Your Writing
Sheryl edited my memoir, The Best Worst Thing, and did a fantastic job. She not only made it flawless for grammar and spelling, but she recommended changes that made it a much better book. I would highly recommend Sheryl as an editor or writing mentor!