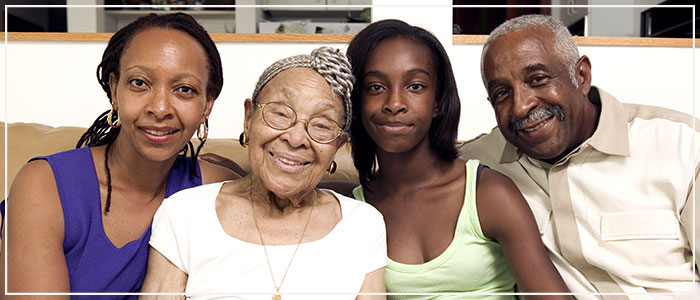 Tribute Books
A tribute book is a unique way to commemorate a special occasion such as an eightieth birthday or fiftieth wedding anniversary, or the passing of a loved one. I will interview family members and friends to elicit their feelings about and memories of the person being celebrated. The final product can be as simple or elaborate as you'd like and may include photographs, handwritten notes, or other mementos to support and enhance the transcribed interviews.
Want to learn more? Call me today to talk about creating a tribute book for someone you want to be remembered.
Commemorate That Special Day
For my eightieth birthday my children surprised me with a beautiful book celebrating my life. Sheryl collected reminiscences and good wishes from family members and long-time friends, and photographs of us together from throughout the years. It makes me so happy to know that my grandchildren and great-grandchildren will be able to read about my life. I can't think of a better present!